Year Round Academics
The Montessori Academy of Carrollwood and the Montessori Academy of South Tampa provide year round academics. Language and Math lessons are provided daily and paced according to the individual child. During the August – May school year, the classroom curriculum incorporates specialized Units in the areas of Practical Life, Sensorial, Science, Geography, Culture, Art, Music & Movement, Gardening, and Foreign Language.
The concrete materials used in conjunction with these lessons, however, are available to the child at any time of the year for individual lessons, exploration, reinforcement, and other extensions of learning. Because Montessori supports individual learning, the academic work of each child, in whatever area they desire, is continuous and flexible throughout the year.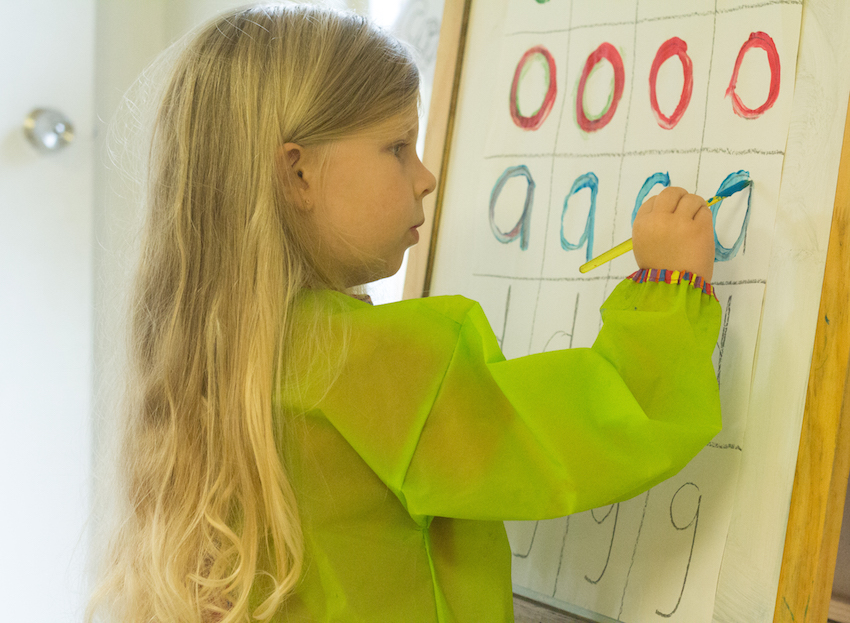 The Summer Program
Research proves that children who attend an enriched summer program have a distinct learning and academic advantage over those children who do not, regardless of age. The human brain is a complex organ that needs constant stimulation in order for it to function at its best. A prolonged delay in intellectual stimulation that usually occurs during the summer months can place children at a great disadvantage when a new school year begins. It is a "use it or lose it" learning situation, in which the first few weeks, even months of the new school year are spent reviewing skills and knowledge lost over the summer.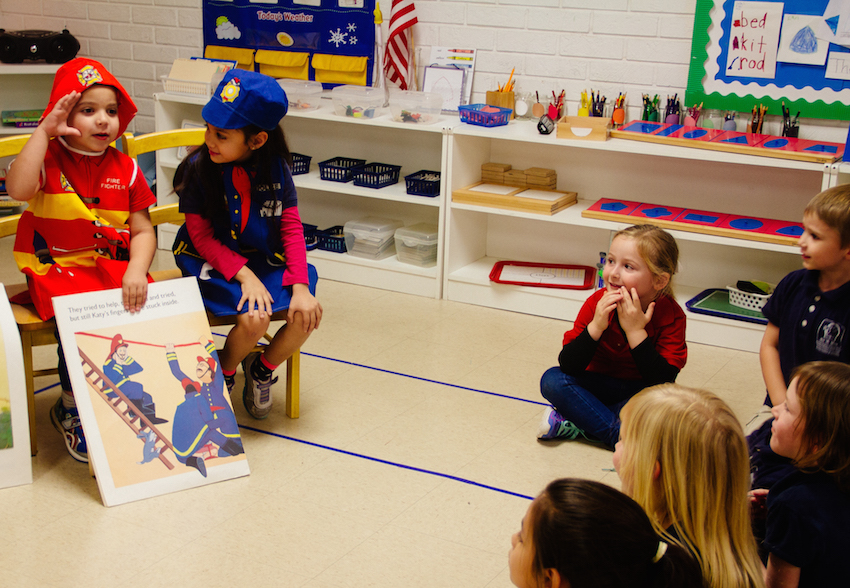 During the summer months of June and July, in addition to continued academics as described above, we provide specialized thematic weeks as part of our Summer Enrichment Program. Each summer these themes are revisited to assess new areas of interest and fun!
Sample themes have included:
Summer Safety (Heat, Water, Public Spaces)
Community Helpers (Police, Veterinarian)
Sports & Games (History, Rules, "Game Day")